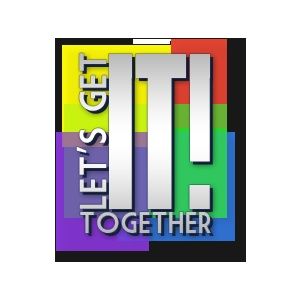 LGi2 EXTRA
Let's Get It! Together (LGi2) EXTRA

A weekly "life-classroom". This classroom is all about knowledge. And knowledge is power!! The ideas is that, Yes! We have much to do to "get our acts together", but we do not achieve this alone. We arrive and "get it" together! Guests and visiting instructors come into the classroom and you have a front row seat to expert instruction, information and access.

"Another Positive Production of RareGem Productions"